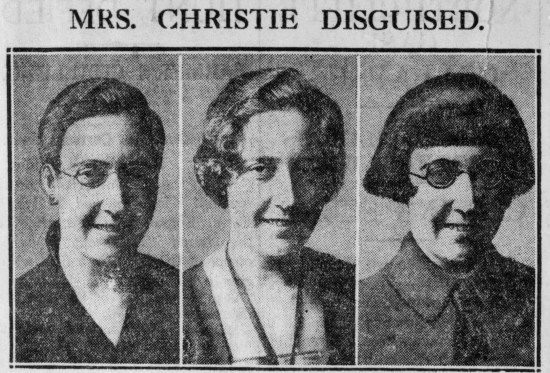 A little project I am undertaking is an edition of accordian fold books
The topic for the project is "Someone".
I know it is a well travelled old chestnut,
but I have chosen to do a book on the 11 day disappearance of Agatha Christie in 1926.
Everybody loves a mystery, especially one that has never been fully explained.
I find it utterly absorbing that it still evokes such wide ranging interest and conjecture.